"... I love creating key art for film ...
I was asked to capture the essence of a much loved Stephen King classic ... but without using the actors likenesses ..."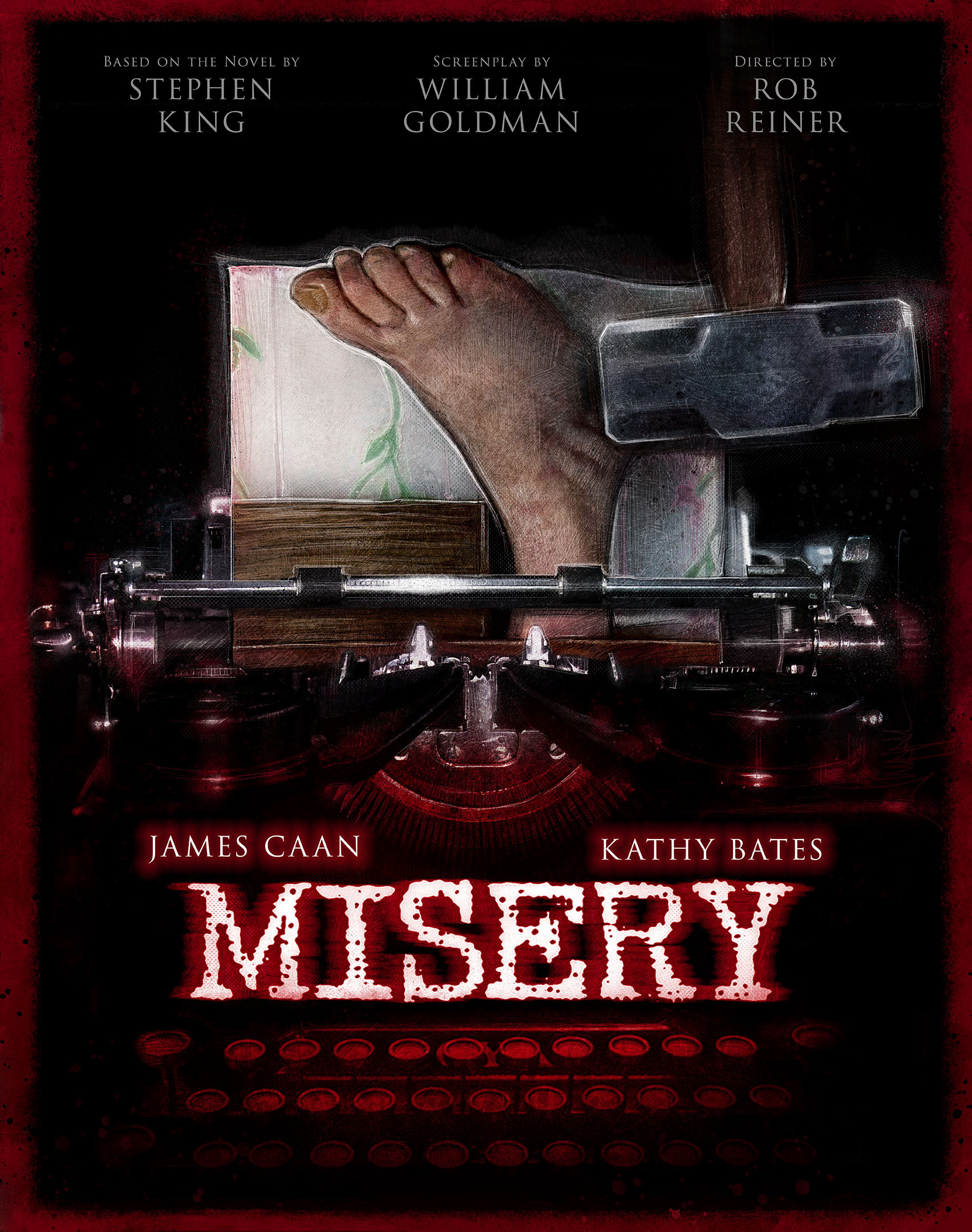 The artwork was created for the faceplate for the official re-release from Metro-Goldwyn-Mayer (MGM) Studios and 20th Century Fox Home Entertainment this September. Skuzzles developed artwork for 13 cult classic horror films. The DVDs and Blu-rays feature illustrated limited edition artwork created by a collective of incredible artists from all over the globe (Ghoulish Gary Pulin, Jason Edmiston, Todd Slater, Randy Ortiz, Josh Budich, Justin Osborne, Paul Shipper, Gregorz Domaradzki "Gabz", Francesco Francavilla) . The films are offered at all major retailers, including Best Buy, Walmart, Target, Best Buy Canada and Walmart Canada.