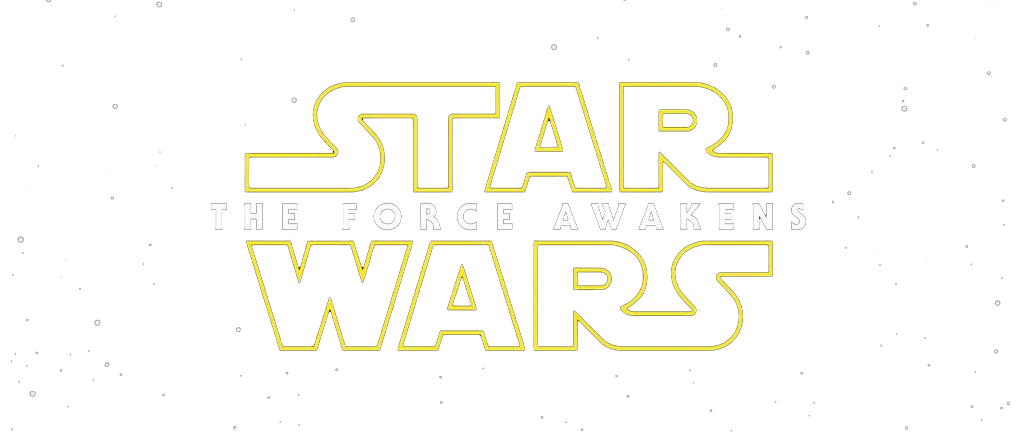 It's that time of year again and with just over one year until we see the next Star Wars instalment on the big screen I created this teaser poster as a gift of thanks to everyone for their great support here on the Behance network, on twitter, facebook and instagram... you guys rock!
The poster is pure speculation and is loosley based on the first teaser trailer - 
with an added twist of story-line speculation. Luke is on the Forrest Moon of Endor...It is Winter...He has found the place where his Father was laid to rest, the location of the Funeral Pyre...
There is a disturbance in the Force....
Thanks for all your support over the last 12 months...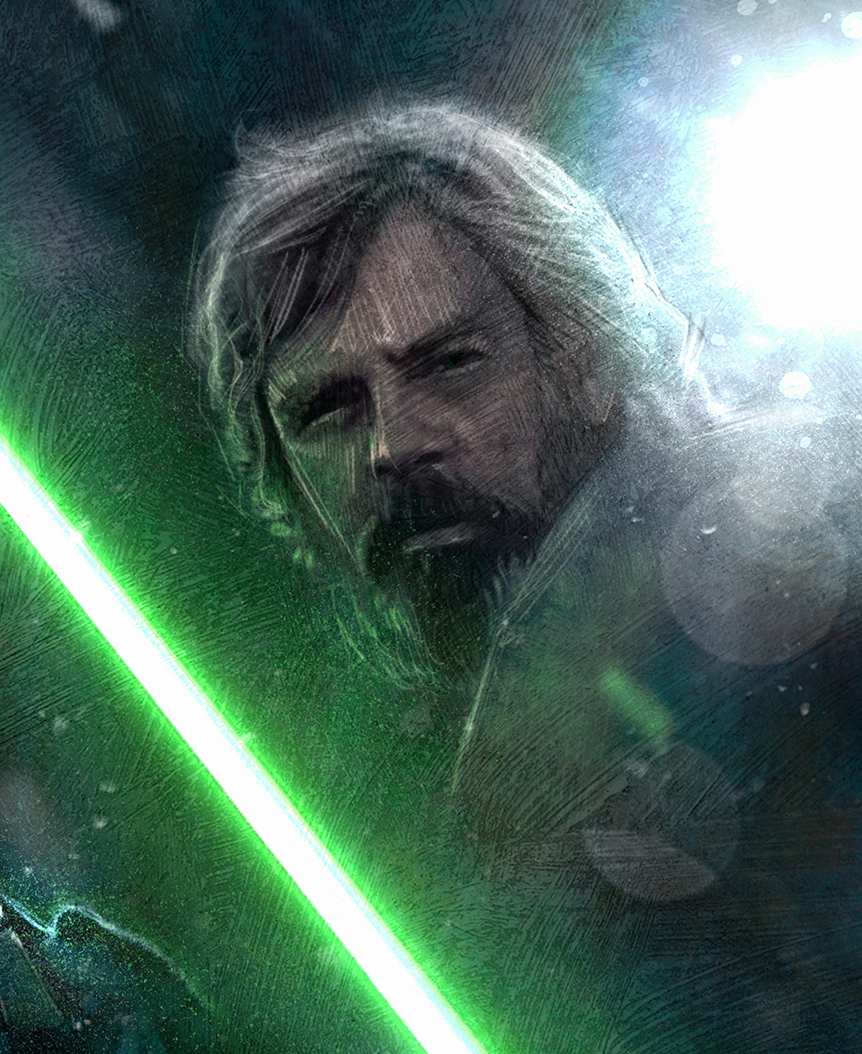 Early Thumbnail Sketches: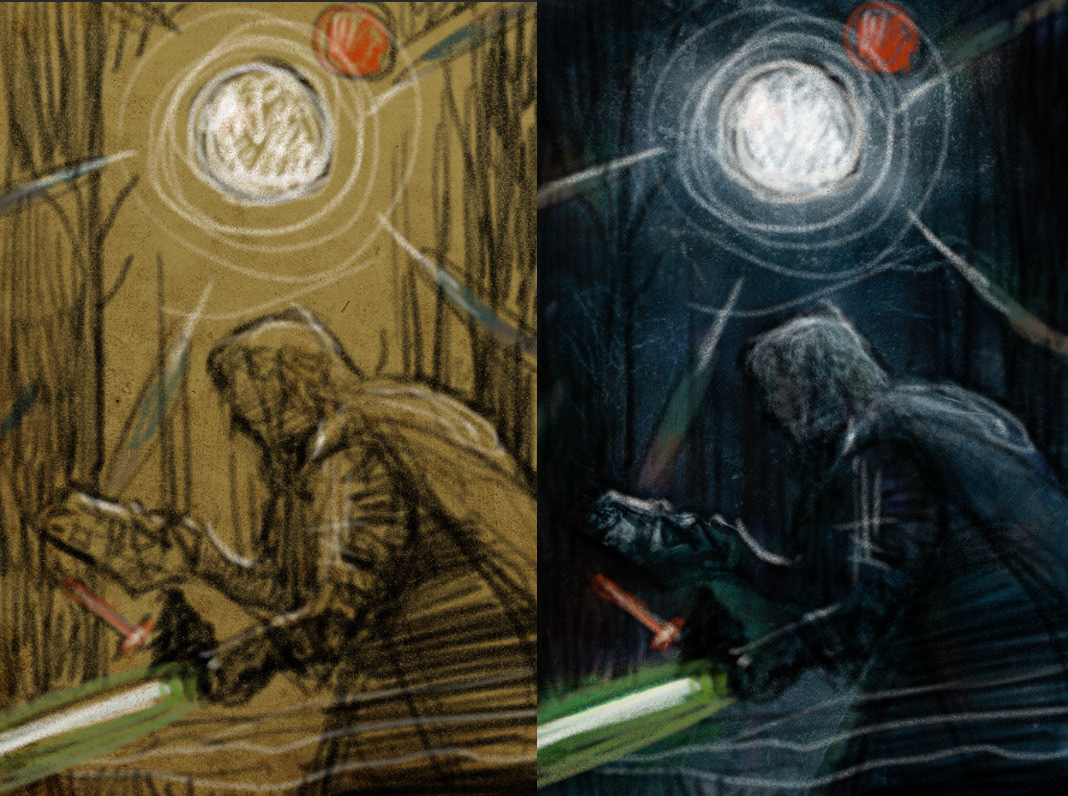 Also check out new work on my @Behance portfolio: "Star Wars: Force Awakens - Concept Poster" http://on.be.net/1zwDTpE