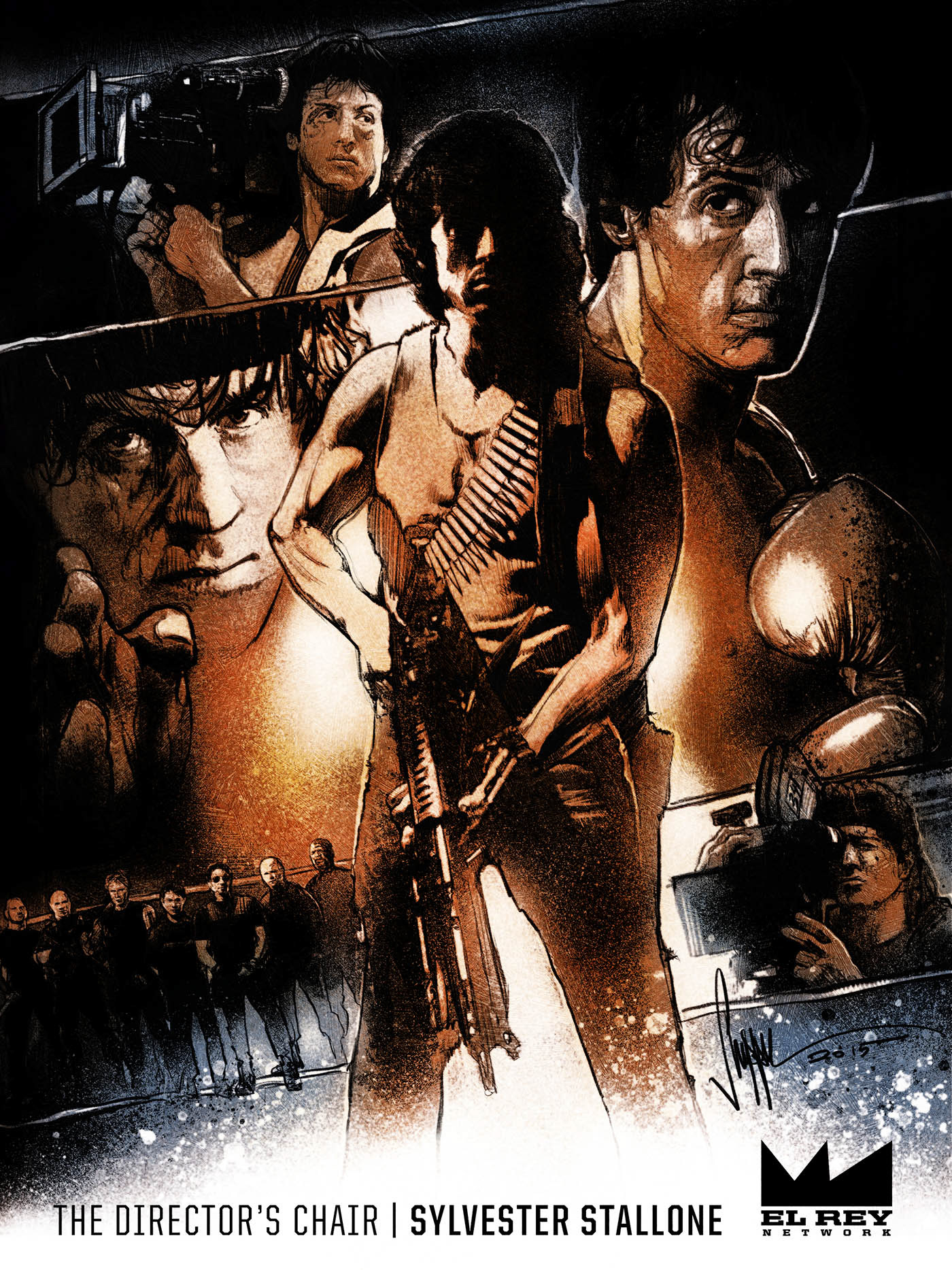 When it came to designing the poster for "The Director's Chair | Sylvester Stallone" for Robert Rodriguez and his El Rey Network, I really wanted to show off the iconic characters that we all know and love. Characters that I feel have been truly cemented in cinema history. It had to be Stallone's most famous creations, Rocky and Rambo alongside Sly Stallone 'the Director', showing the man 'behind' the camera.

On a side note: regarding the design I used ropes of a boxing ring to create a sense of division and narrative within the poster to pull it all together. 
The artwork was created for screenprinting and a limited number have been produced. 
Client: El Rey / Troublemaker
Year: 2015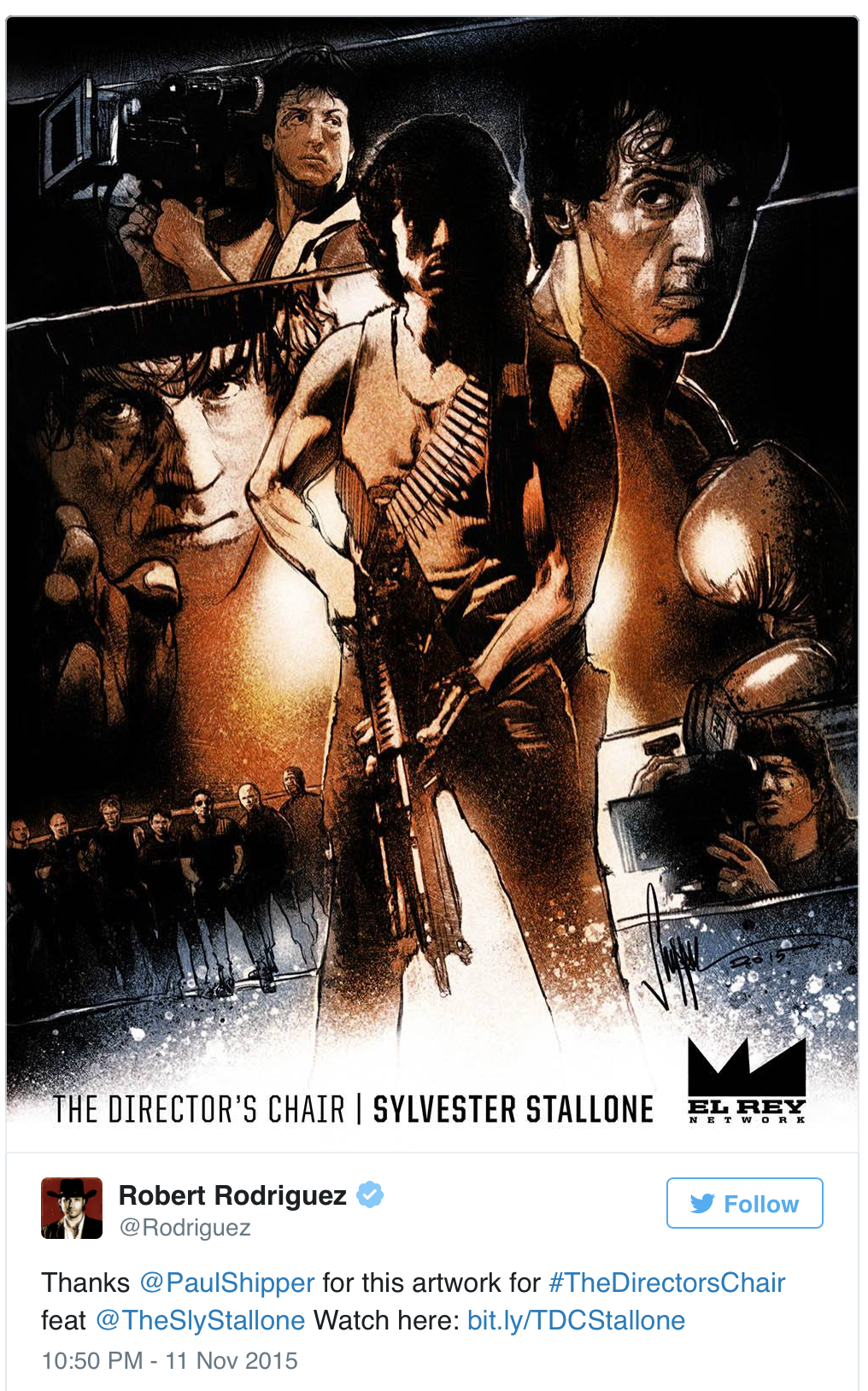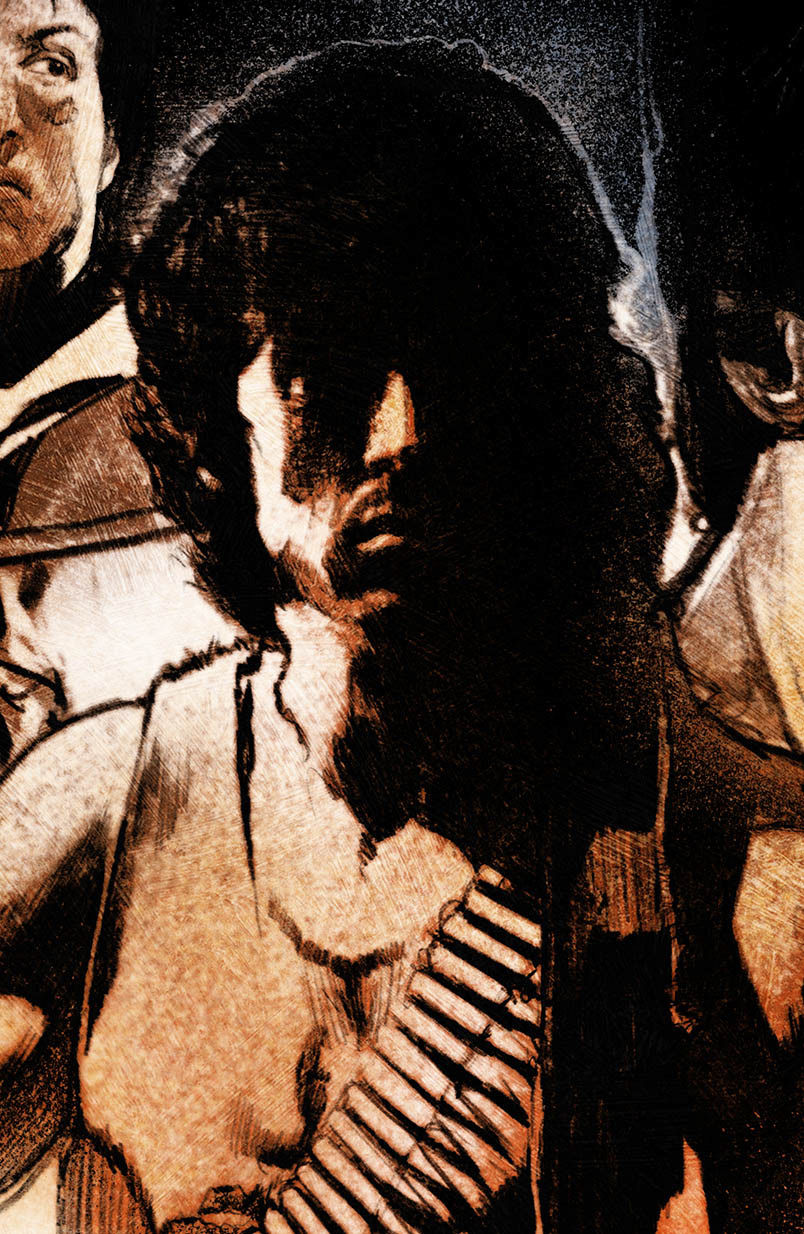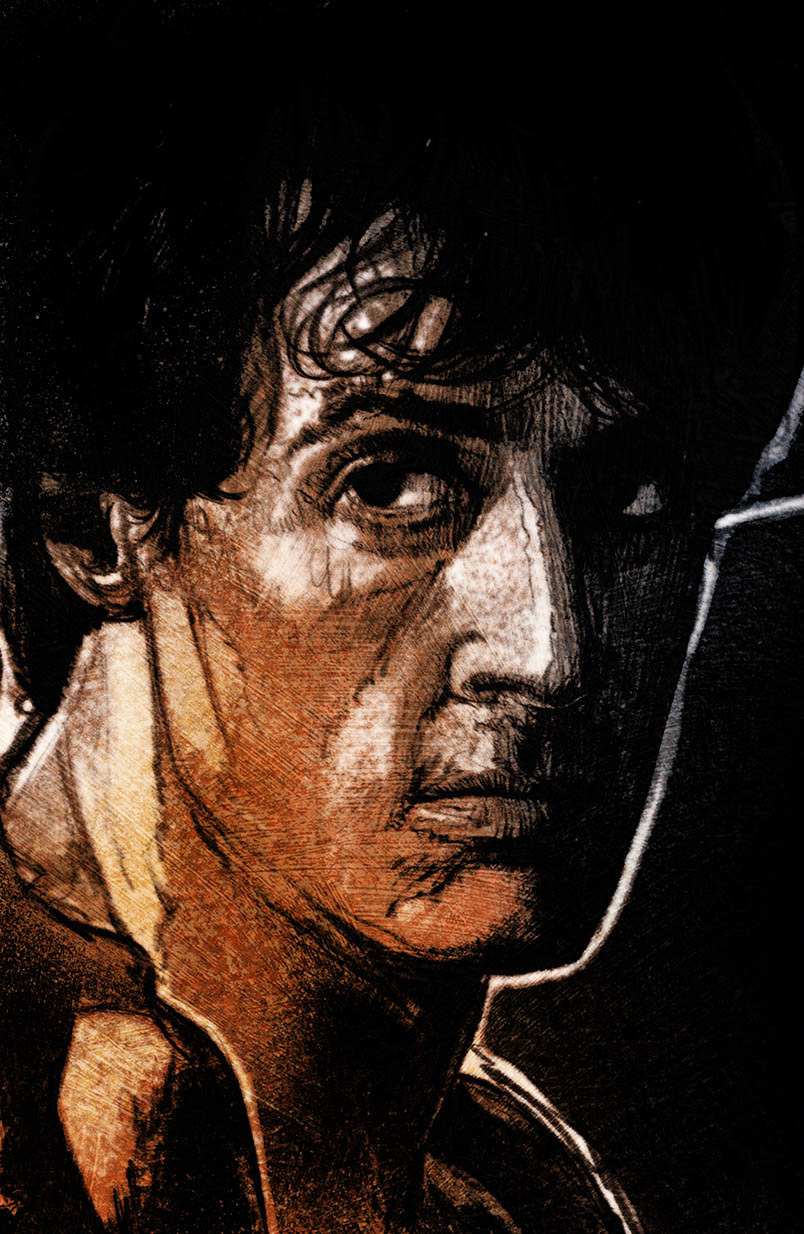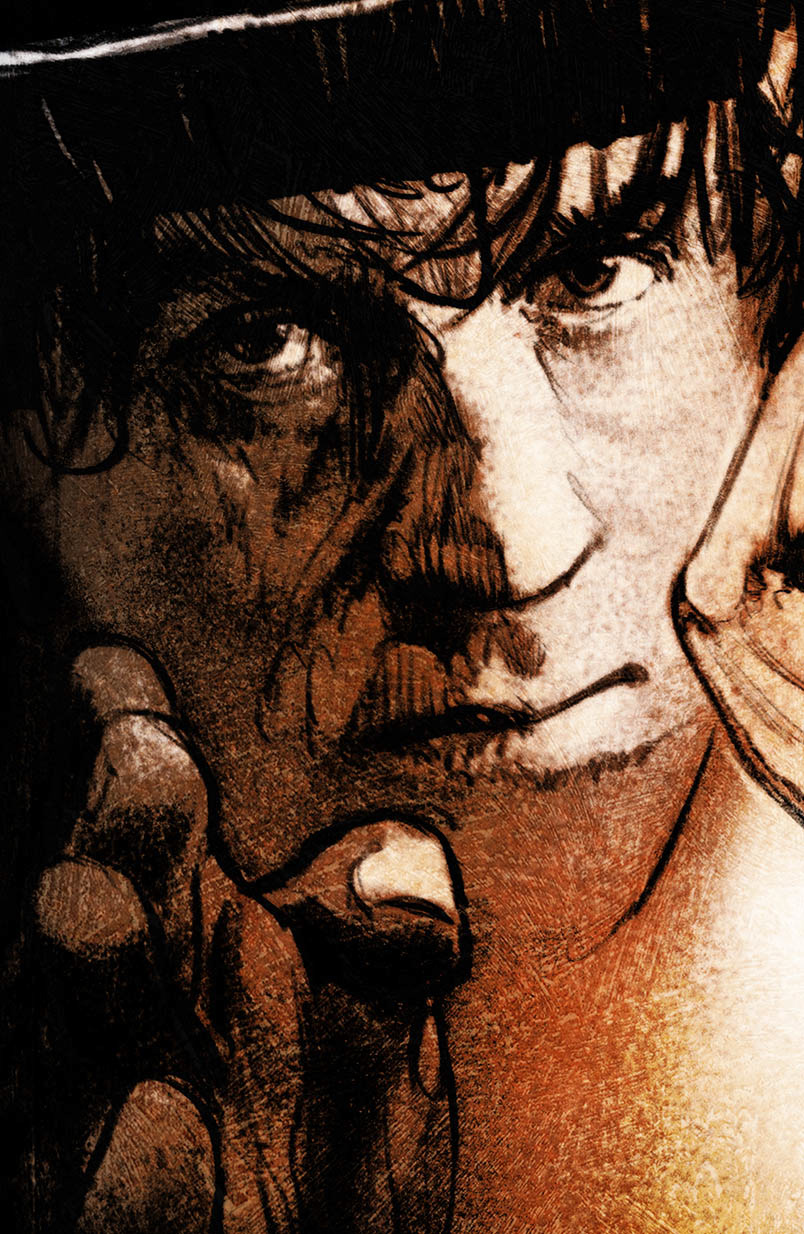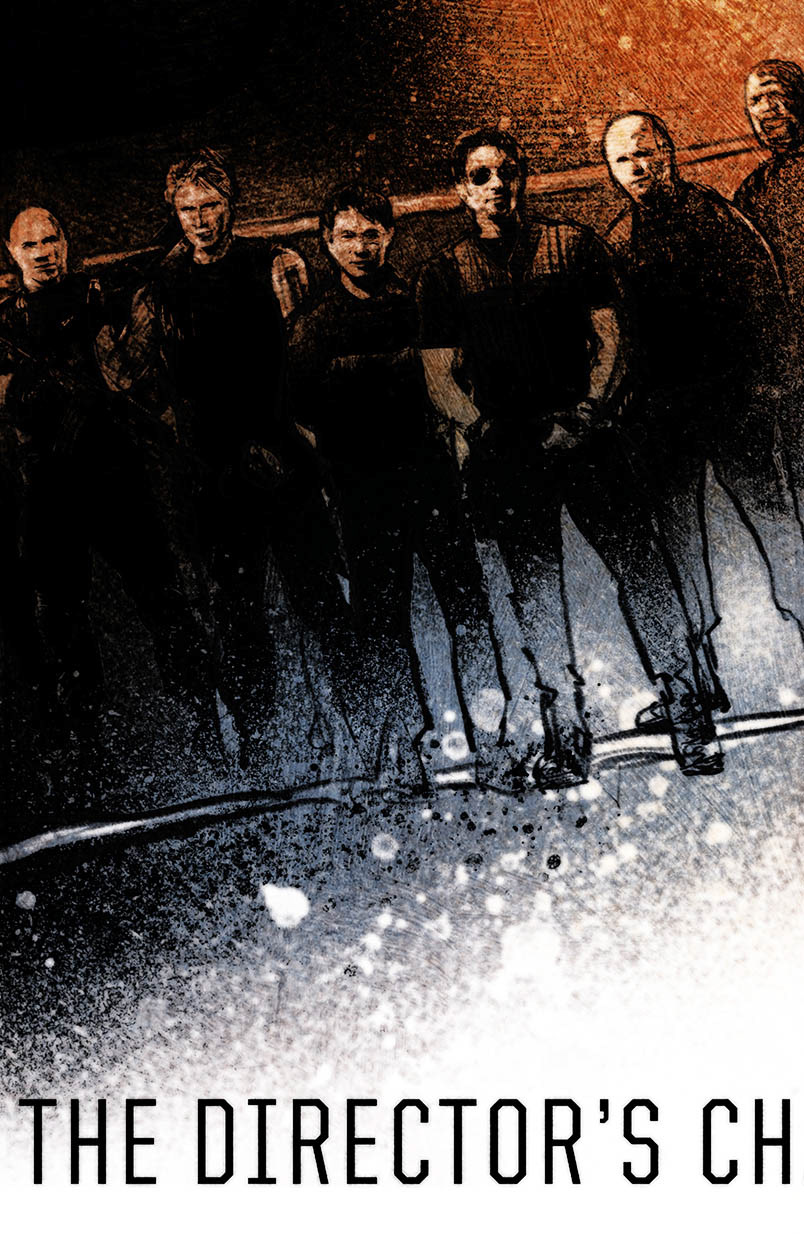 EXPERIMENTING WITH COLOUR TREATMENTS