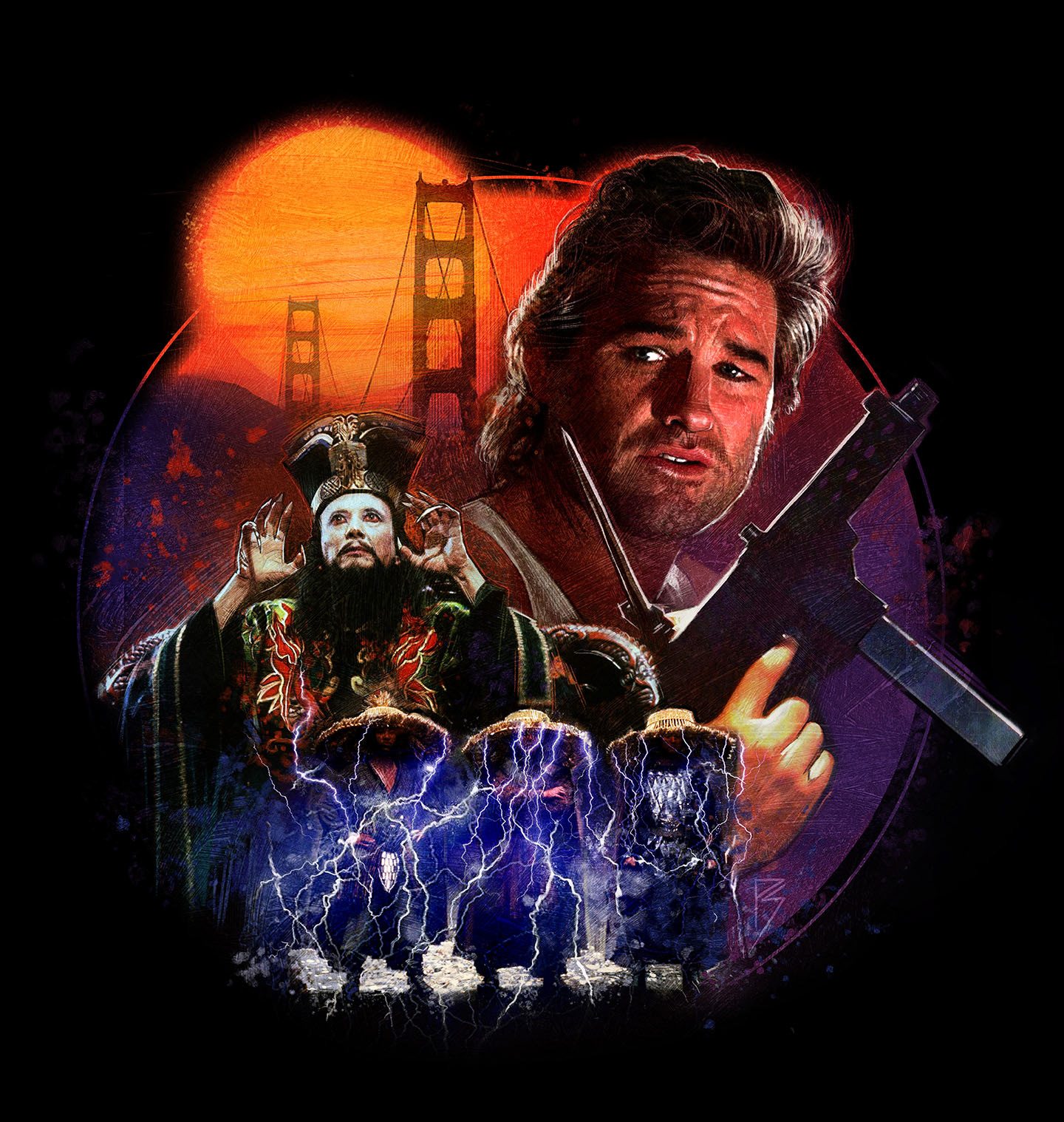 It's a wonderful thing getting opportunities to work on projects you love… it's happening on a daily basis for me as a professional illustrator and I couldn't be happier… Here's a new piece created for a t-shirt for the cult classic 'Big Trouble in Little China'
The art echoes the original poster created by my mentor Drew Struzan back in the day… I wanted it to feel like maybe it was originally created as a tee to promote the film when it was first released…. Anywho, without further ado — here it is….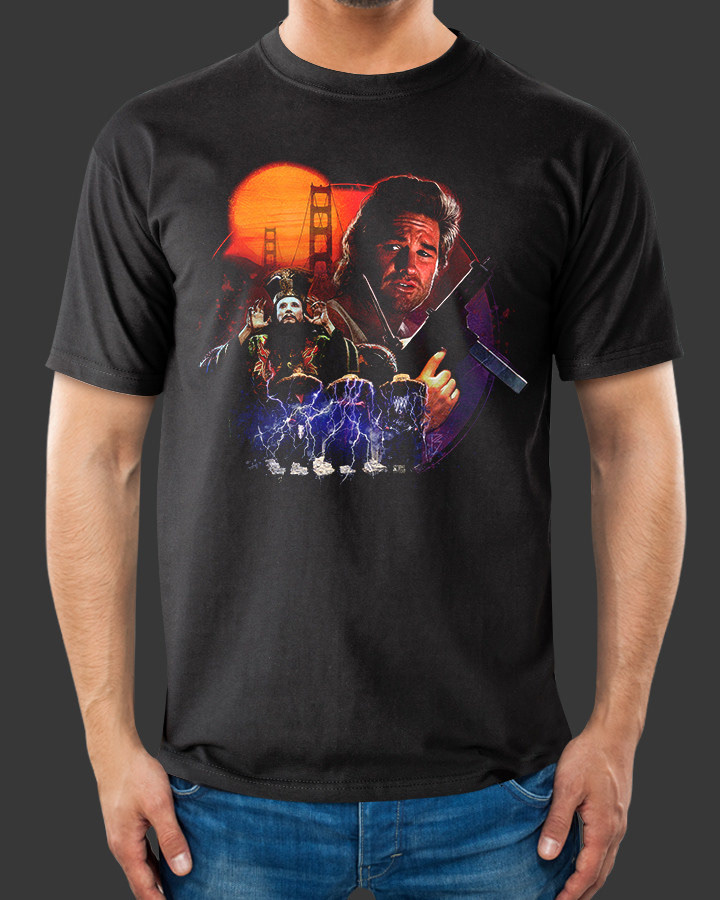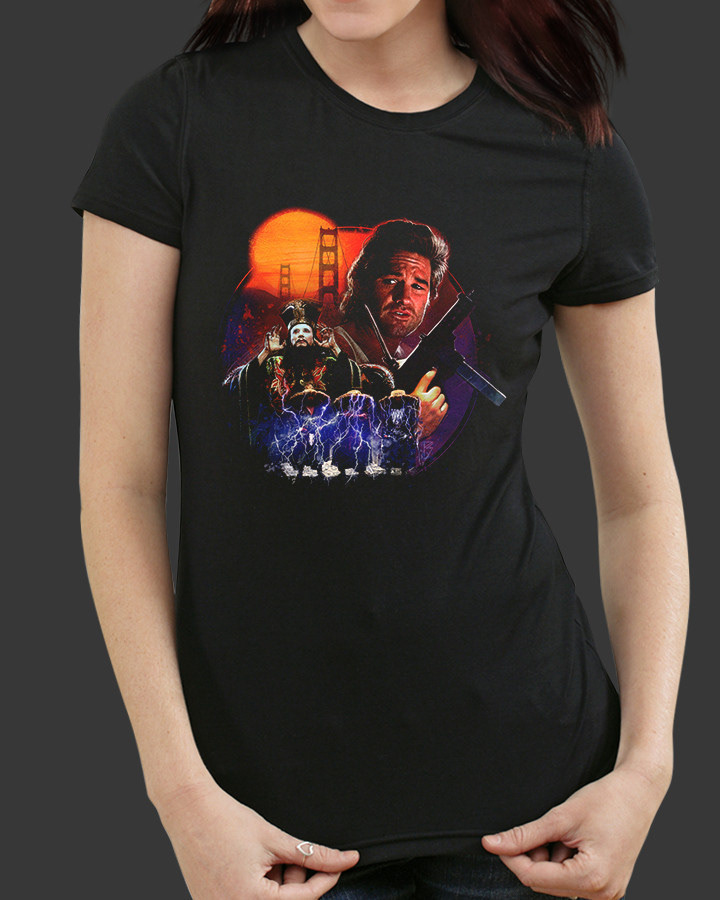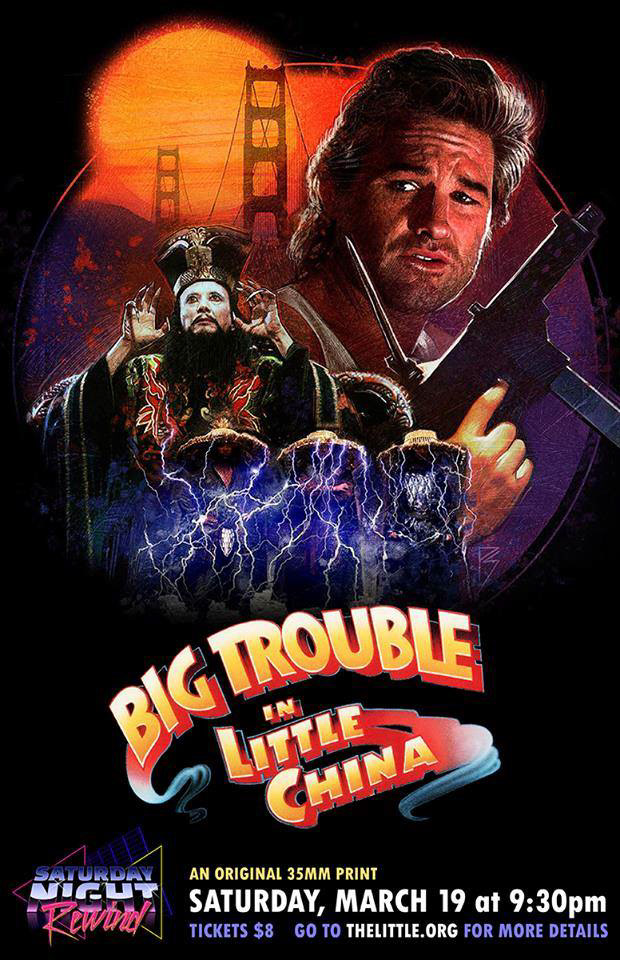 Thanks for taking a look!