Cloud Atlas Illustrated Triptych
An Illustrated one sheet triptych. A tribute to an astonishing film.
'Cloud Atlas' is a 2004 novel, the third book by British author David Mitchell. It consists of six nested stories that take the reader from the remote South Pacific in the nineteenth century to a distant, post-apocalyptic future. The 2012 film, written, produced and directed by Lana Wachowski, Tom Tykwer and Andy Wachowski features the multiple plotlines set across six different eras. 'Cloud Atlas' is an exploration of how the actions of individual lives impact one another in the past, present and future, as one soul is shaped from a killer into a hero, and an act of kindness ripples across centuries to inspire a revolution.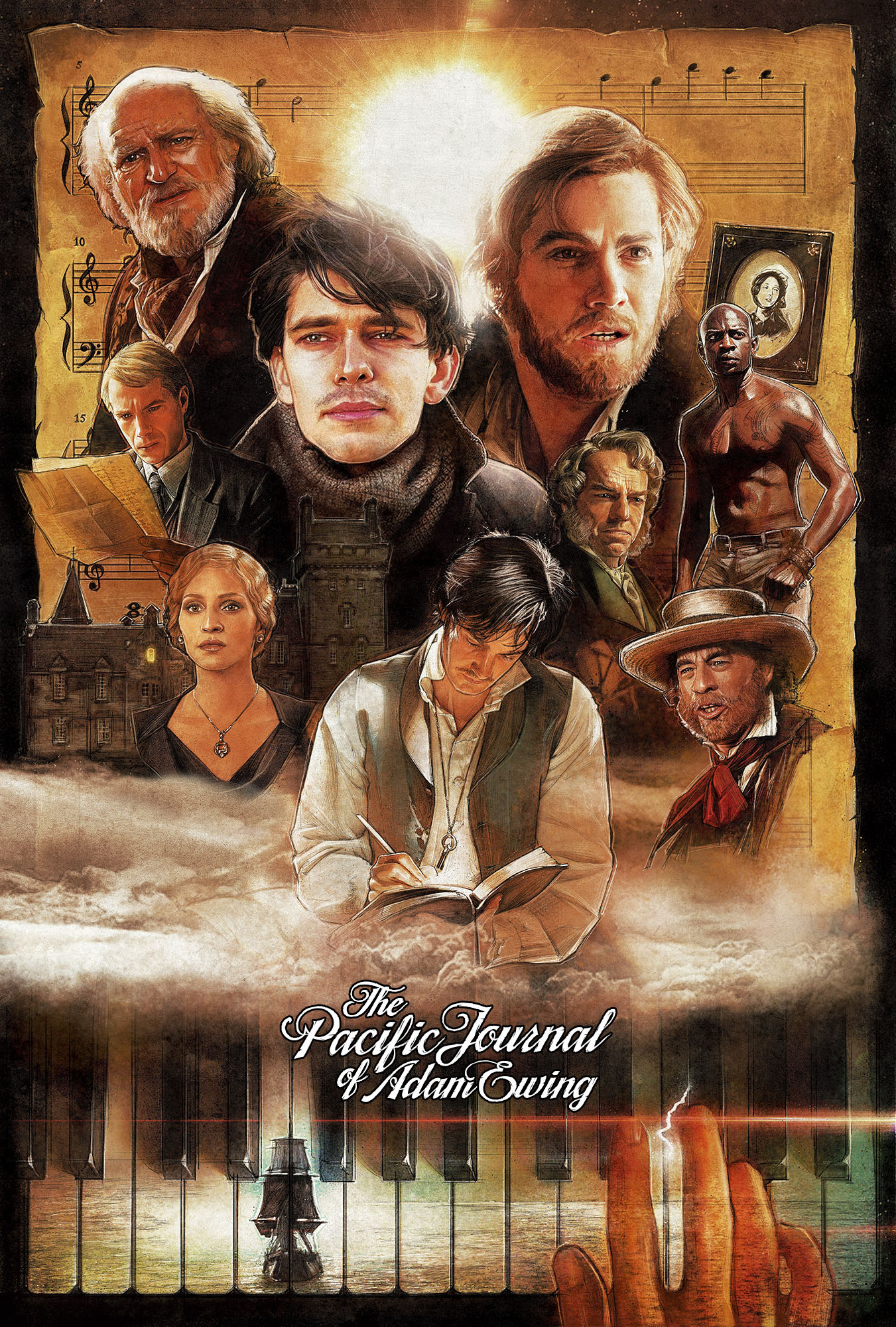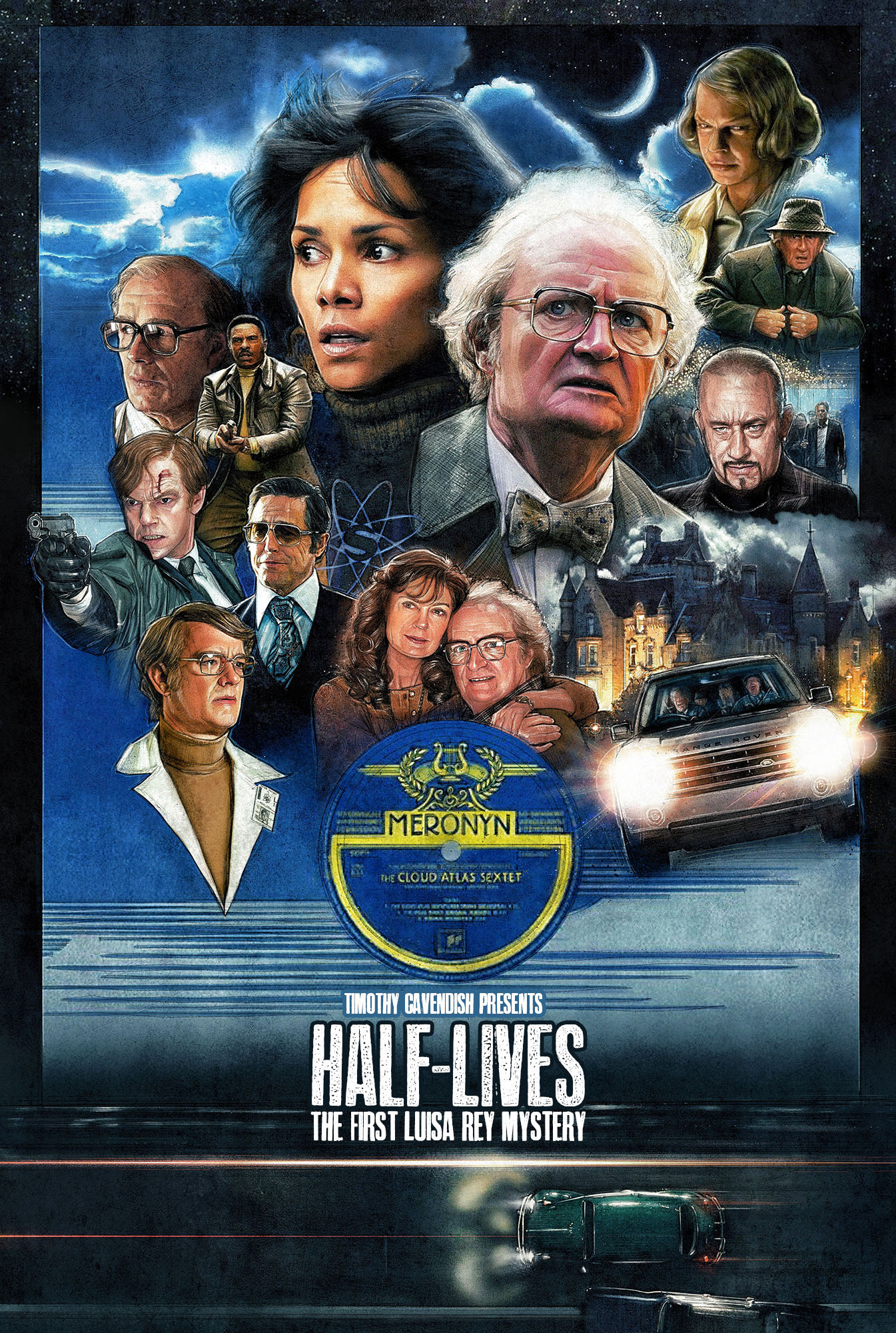 "Cloud Atlas is most definitely a film that deserves celebrating and this is one way I can do that. I can only hope that for those who have not seen the film yet that maybe this artwork would get them interested…".