Shots Fired - Packin' Heat


The Art of a Rock Band's Album Cover...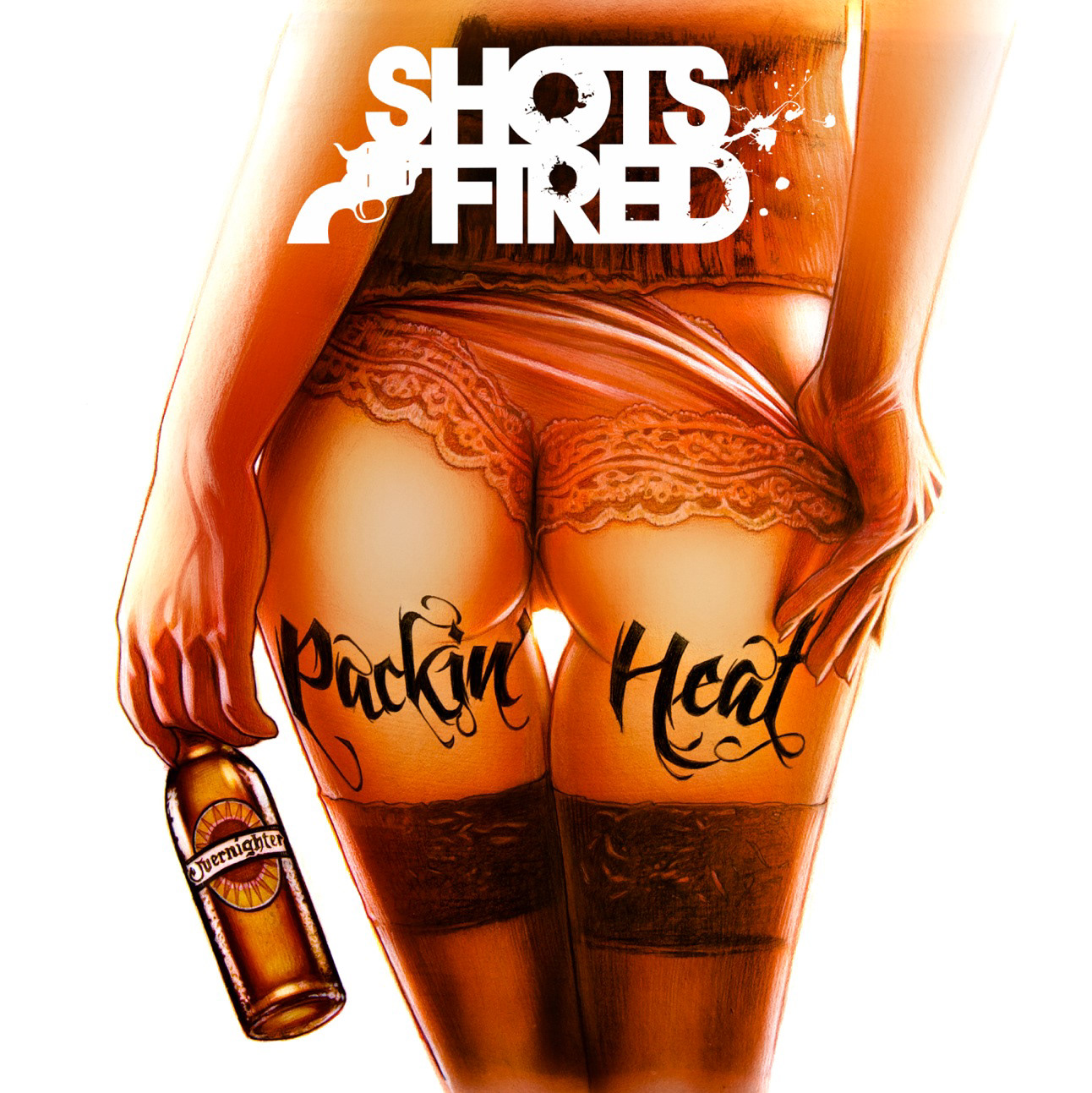 I recently completed this illustration for Aussie Rock Band 'Shots Fired' The album is called "Packin' Heat". The cover art is an homage to the somewhat sexy/saucy/hot album covers of the late 70's and early 80′s by the likes of WhiteSnake and Scorpions' …
Here's what the band had to say:
"We had decided during the recording process of the album that we wanted a cover that would perfectly reflect who Shots Fired were. Largely influenced by the hard rock bands of the 70's and 80's, we wanted the cover of the album to perfectly reflect that so we put the word out to find an illustrator that could help us achieve that vision. Several artists got in touch but one stood out from the rest of the pack. Looking at Paul's portfolio I was blown away by his ability and style and quickly contacted the band to look over Paul's prior work. We all agreed he was the one to help us achieve our vision so we established contact and shot through a brief.

Within days, Paul had sent through a sketch which perfectly captured what we were after. Minor tweaks here and there were suggested and met with aplomb! Paul would update us daily and via his blog, we could see his progress and share that progress through our Facebook fan base. We loved what Paul did for us and I know full well we will be working together on other projects in the future."
John Raptis (Shots Fired)