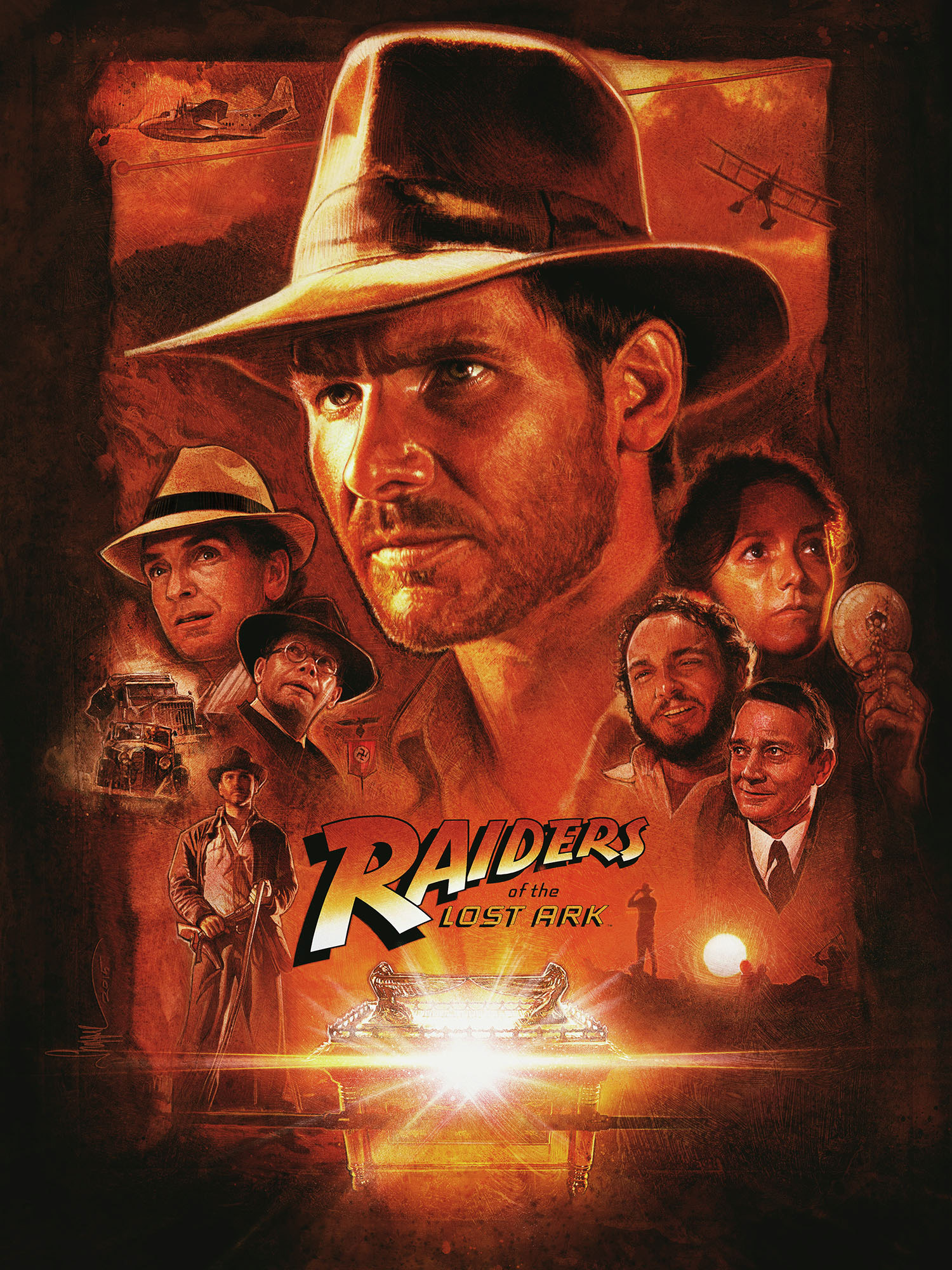 I was asked by Fandango to create a poster for my favourite movie of all time... so here it is...
The popup art gallery will take place at the Santa Monica Twilight Concert Series on the Santa Monica Pier from 7-10pm on the following dates–July 9, 2015, July 16, 2015,July 23, 2015, July 30, 2015, August 6, 2015, August 13, 2015, August 20, 2015, Aug 27, 2015, September 3, 2015, or September 10, 2015.
There will be a Fandango booth at San Diego Comic Con displaying the art alongside 19 other creations from some great artists. Some of these pieces will also be available for giveaways at the event.