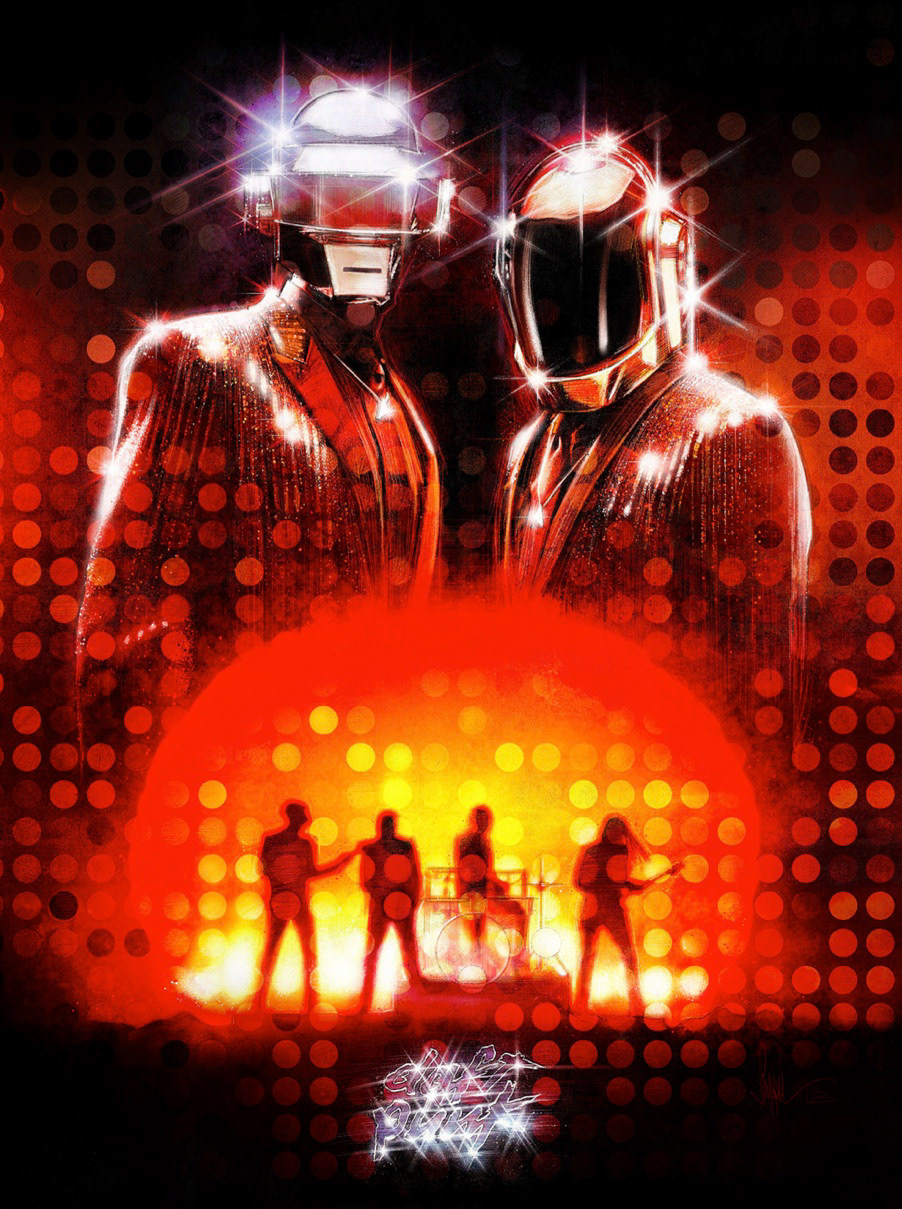 I do love me some Daft Punk. And boy, oh boy this new album coming out soon is going to be amazing! Random Access Memories will take you back to the roots of Disco with some incredible guest artists - just feast your eyes and ears on the Collaborator Series videos on
daftpunk.com
 to get a feel for the groove...
The art show is inspired by the French electronic music duo Daft Punk. To celebrate the release of Daft Punk's first album in eight years, Gauntlet Gallery will feature works by over 40 painters, sculptors , digital and screen print artists, each of whom has created an original work of art inspired by Daft Punk.
I approached my piece as a promotional poster for the first single that was to be released from 'Random Access Memories' - 'Get Lucky' featuring Pharrell Williams and Nile Rodgers. I instantly loved this track and had it practically on repeat during the whole creation of this piece. Hope you like it..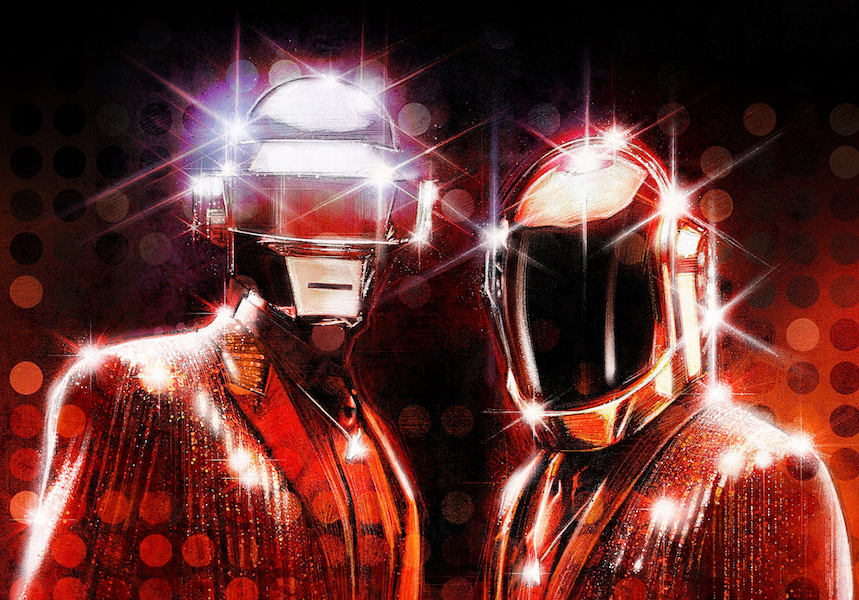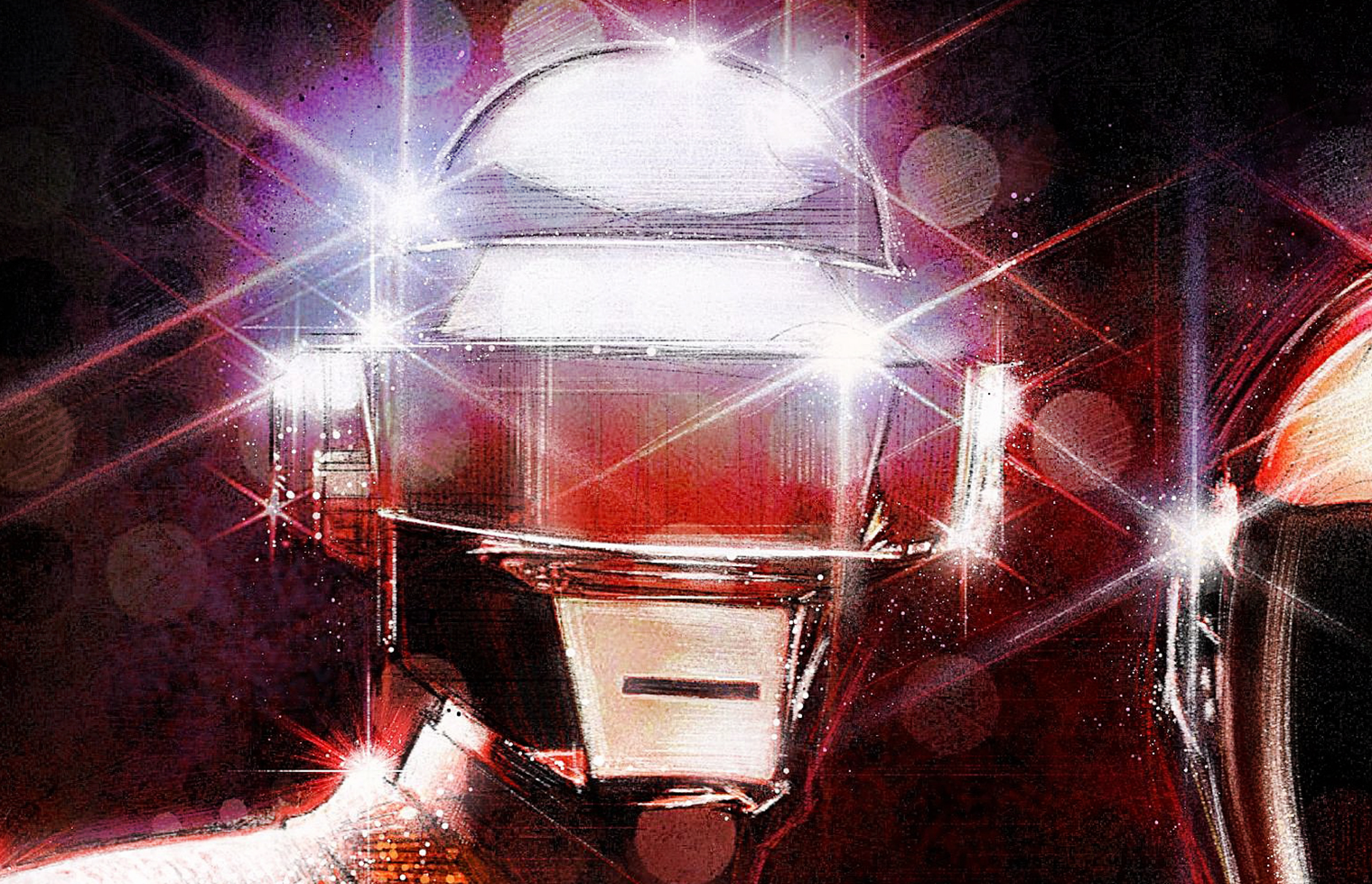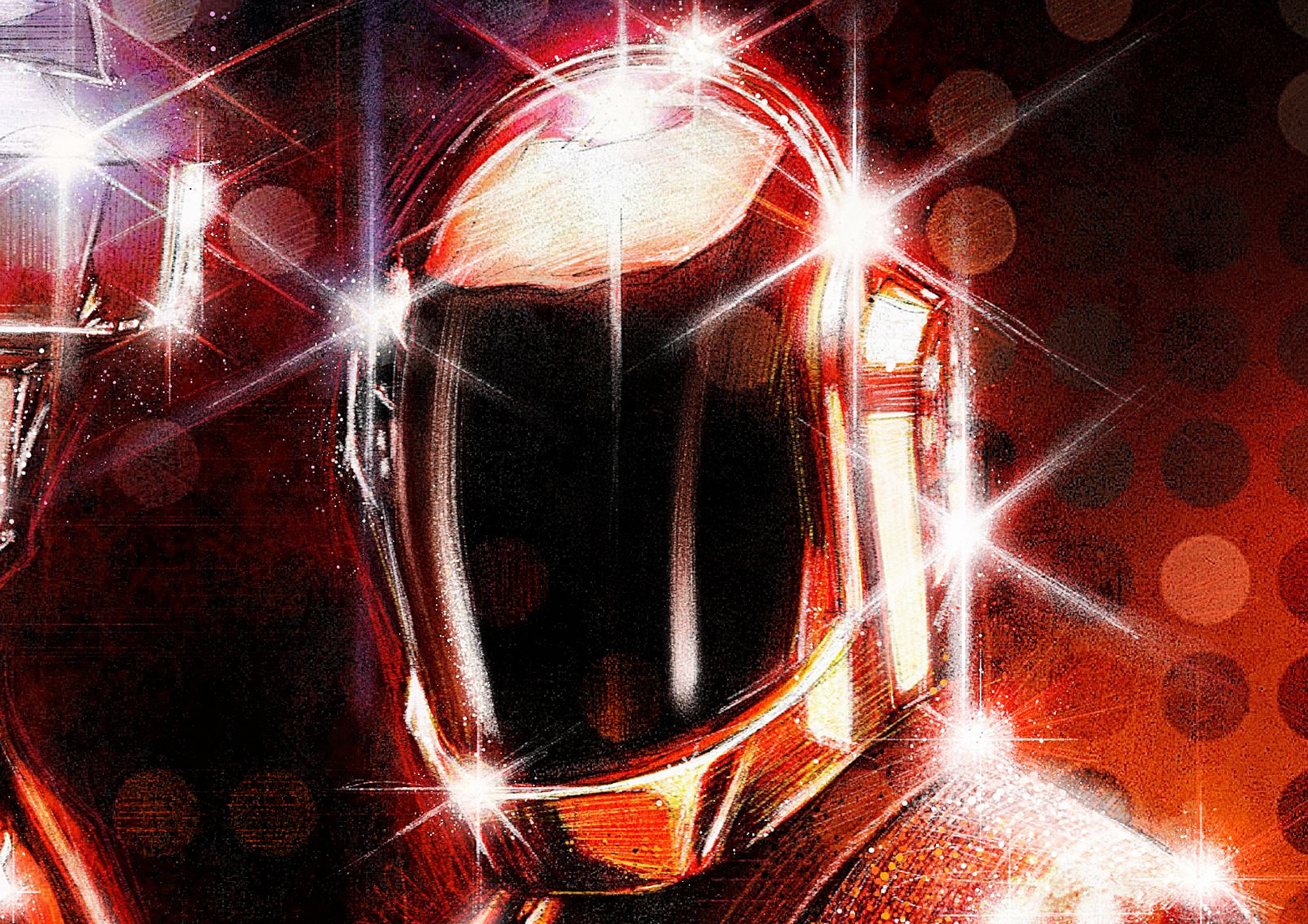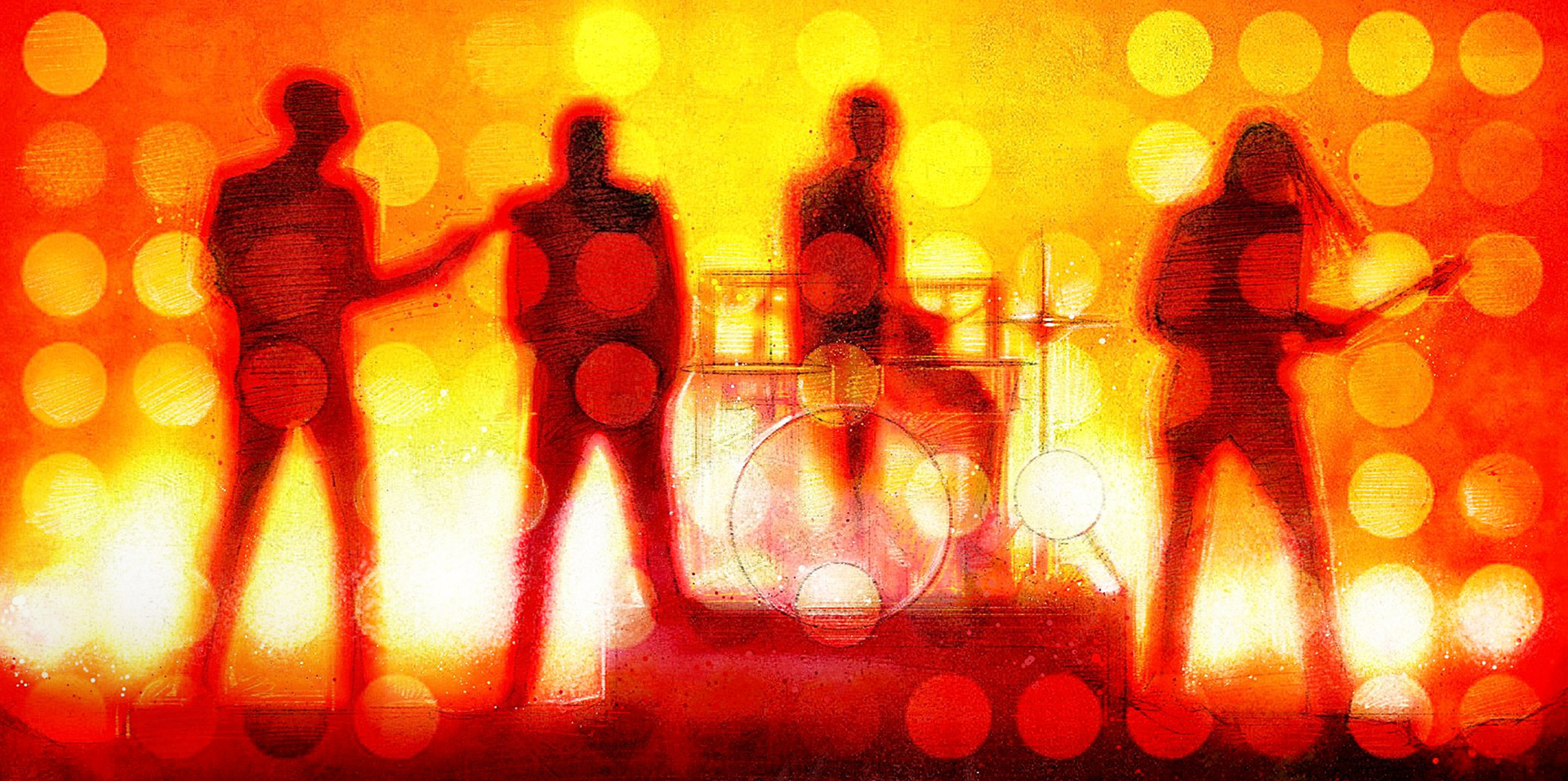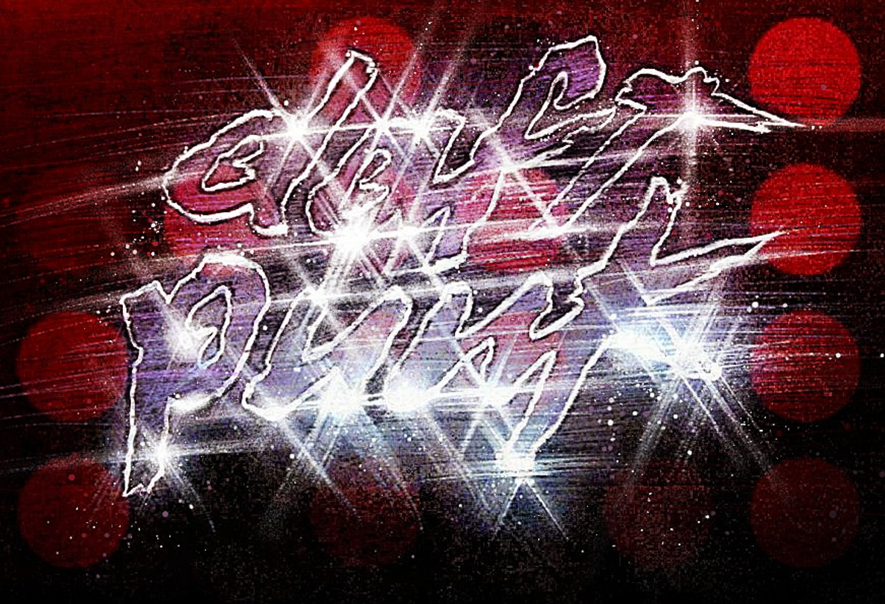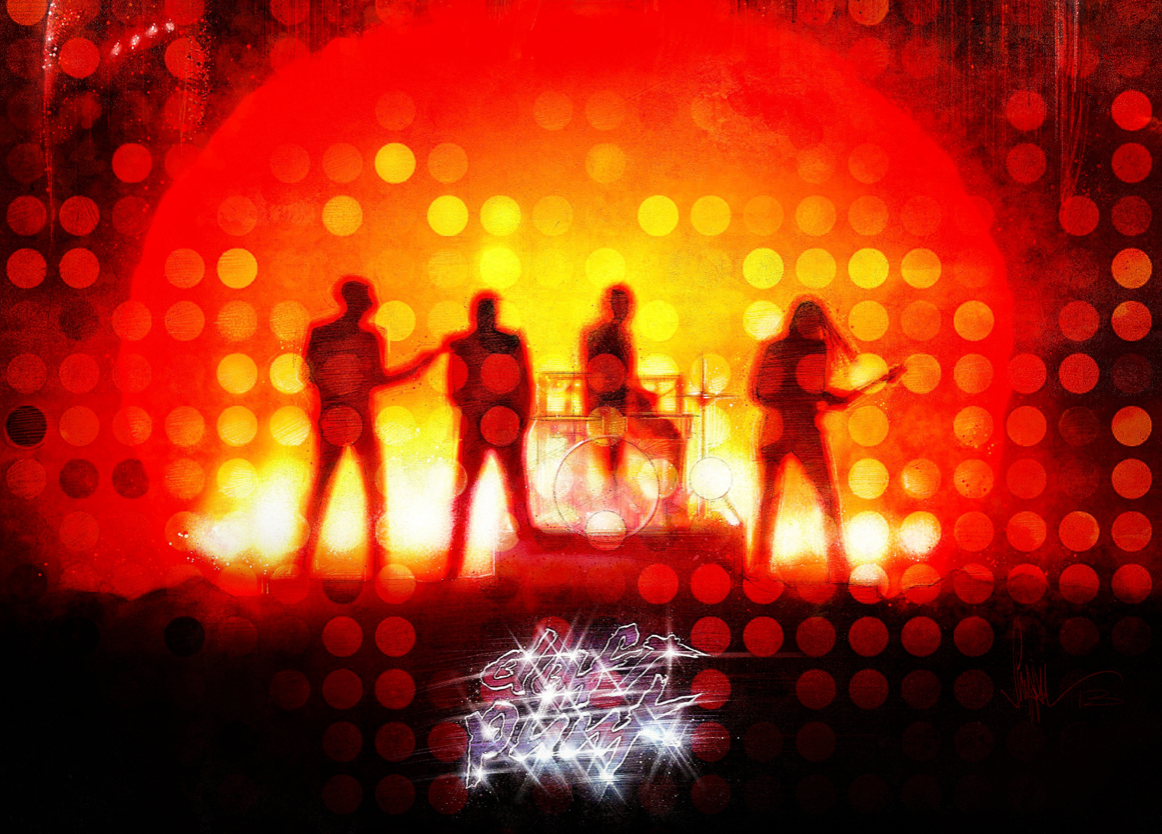 Gauntlet Gallery's
"ReDiscovery" debuts on May 18th with an opening night reception from 7pm to 10pm. The show will be on view until June 15th, 2013. Located at 1040 Larkin Street in San Francisco.