The Rocketeer - Righteous Rides
Illustrating 'The Rocketeer' for RIGHTEOUS RIDES!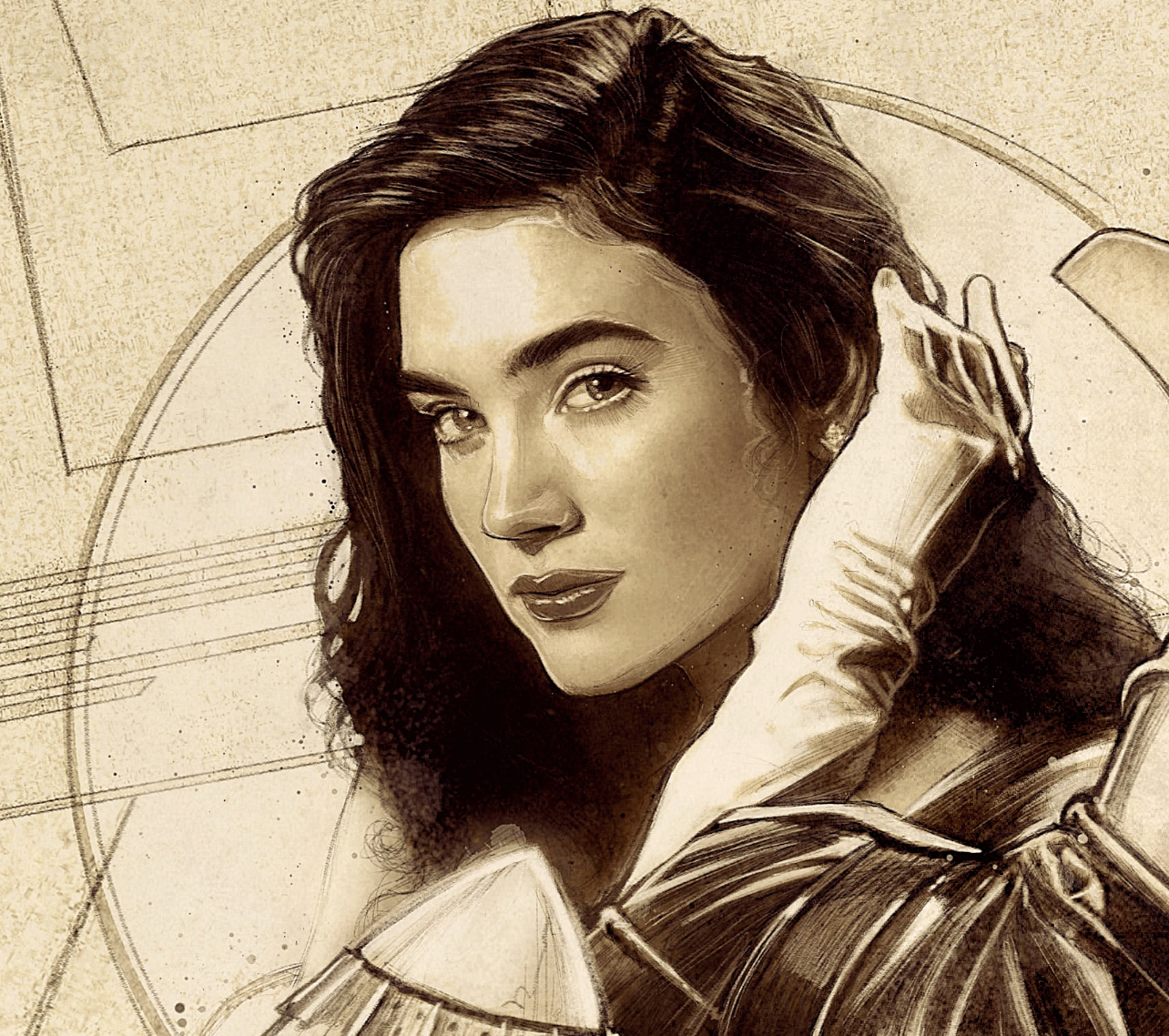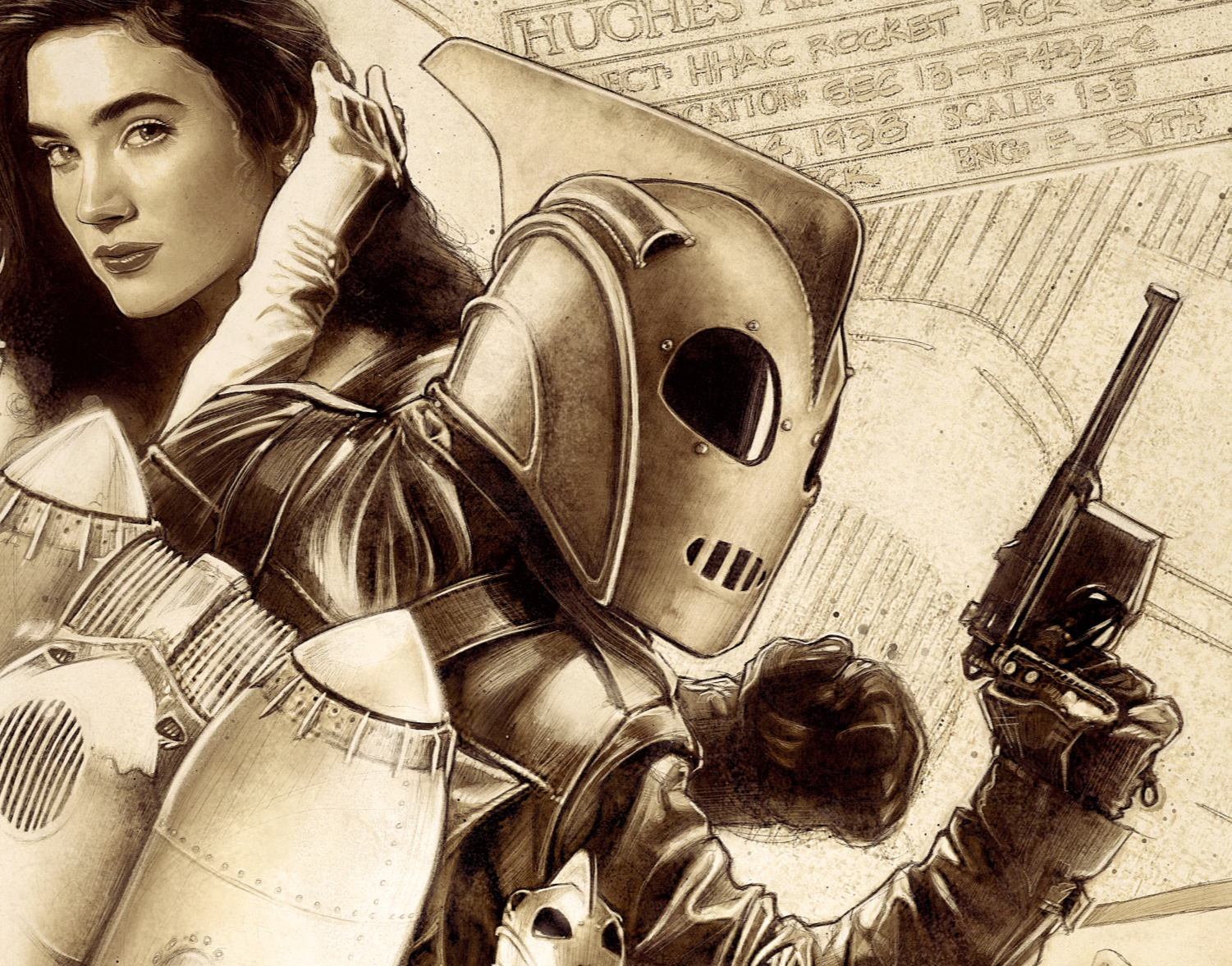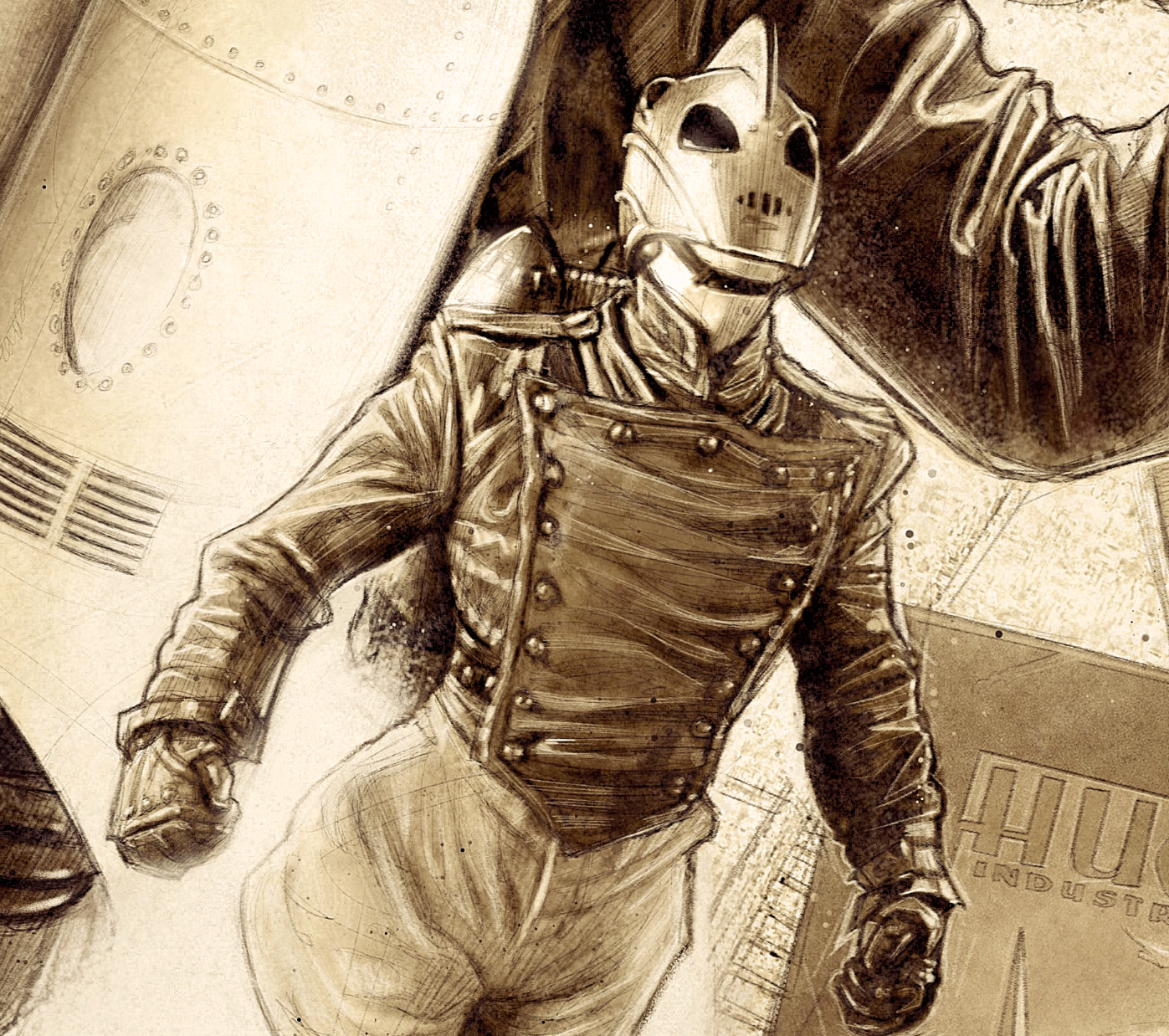 Creating a piece of art based on the Rocketeer has always been high on my list of things to do! Now this one has felt a long time coming, but the show opens at Hero Complex Gallery, Los Angeles this Friday May 3rd!